Faulconbridge Chinese Restaurant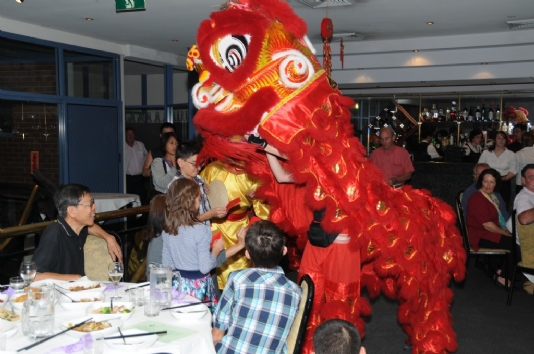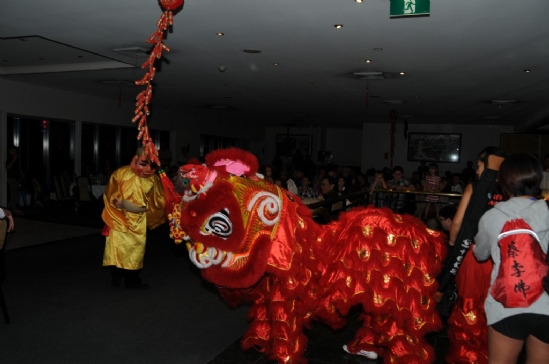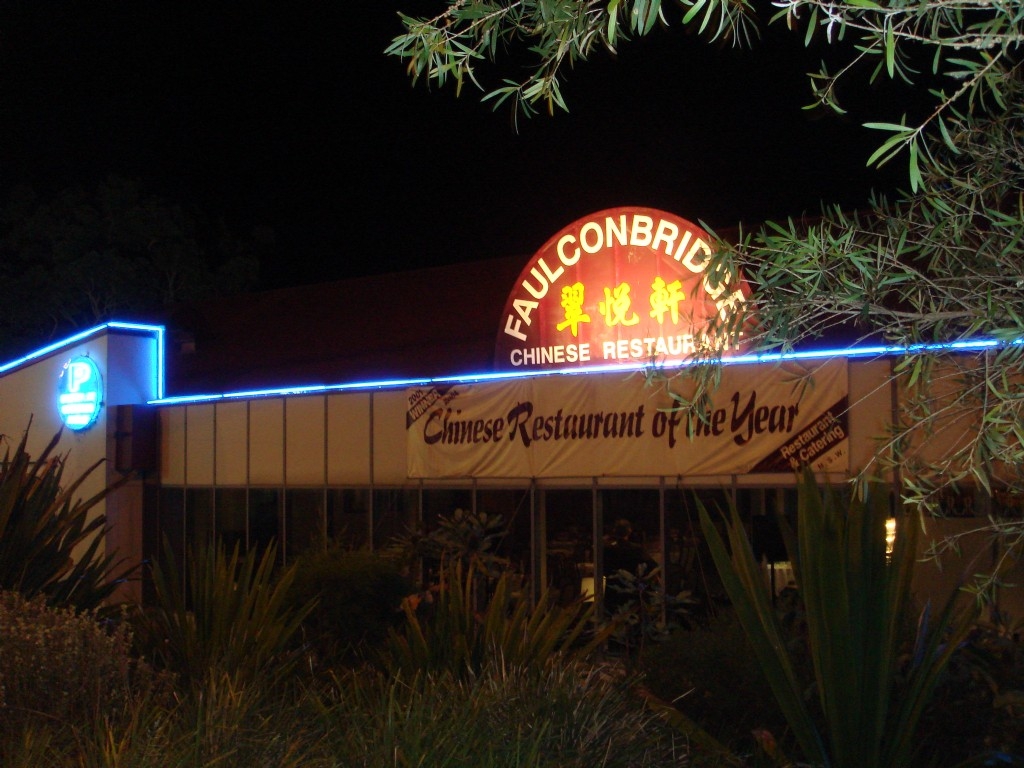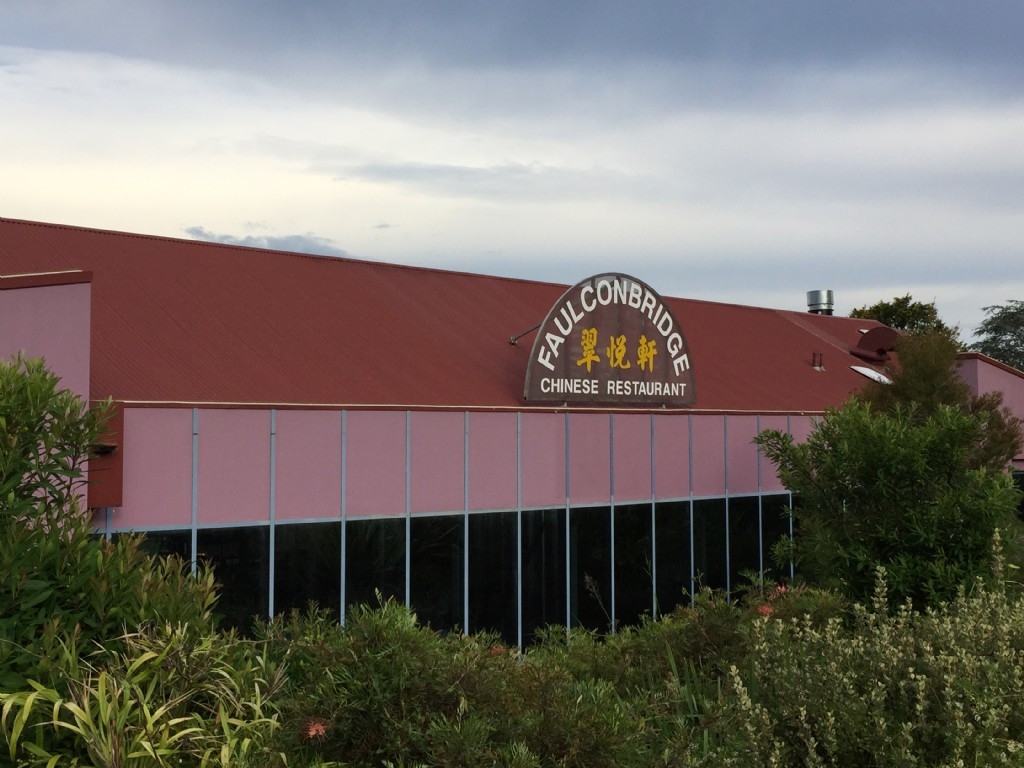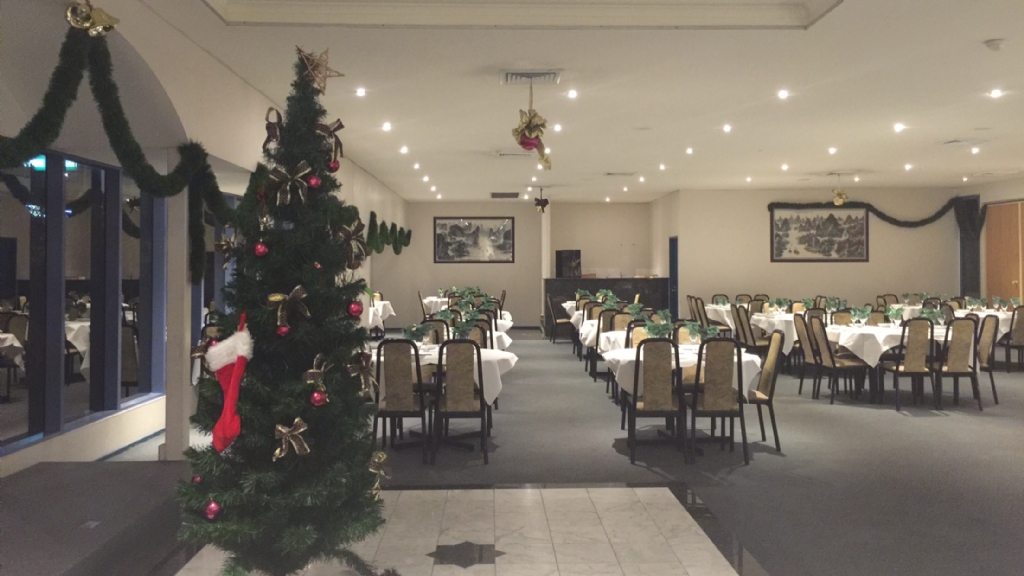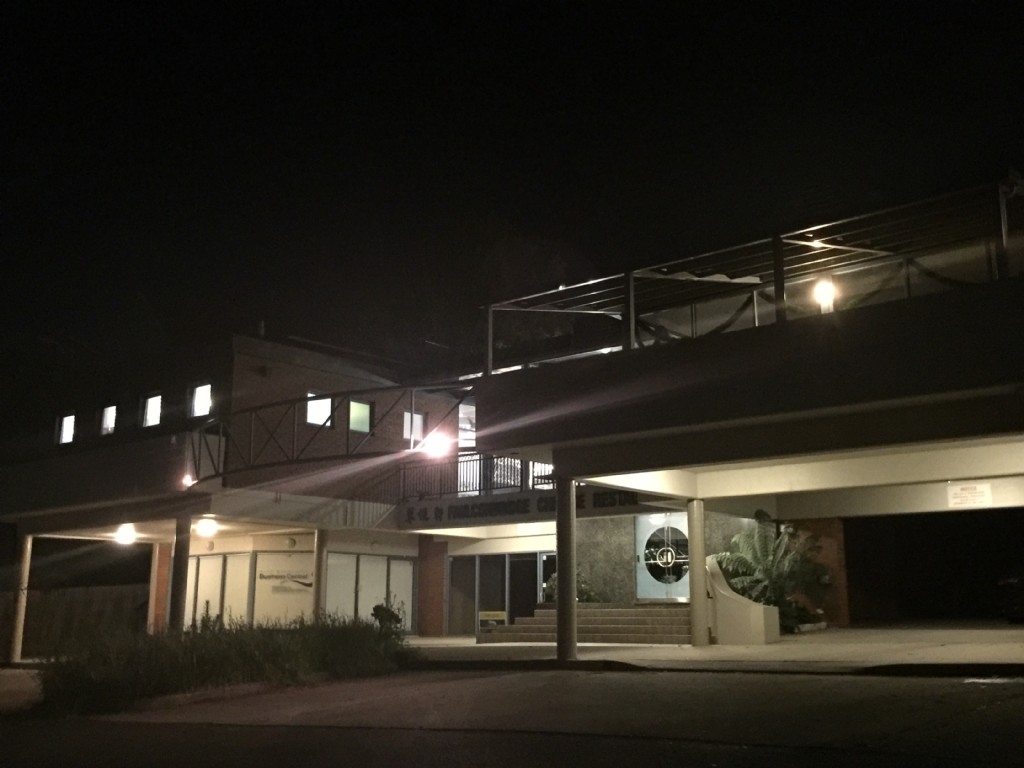 Situated in the heart of the Blue Mountains, Faulconbridge Chinese Restaurant is just a 1 hour drive from Sydney.
Located next to the Great Western Highway but offering great views of the bush and terrain, it is a wonderful place to enjoy a meal of fine Chinese cuisine prepared by Terry in a relaxing and spacious atmosphere.
With the capacity for over 200 patrons, it is also the ideal place for all your catering and function needs.