Our People
Cuisine
Our kitchen, lead by executive chef Terry, has over 35 years experience in Chinese Cuisine. As a third generation chef, Terry introduces a new element to Asian cuisine. By incorporation exotic flavours, fresh produce and devotion to food, he has created a unique style of cooking.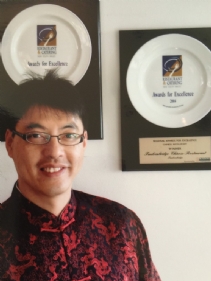 Service Staff
Aiming to create an enjoyable and lasting experience, our waiting staff are very friendly and focused on excellence in service. Lead by Judy and Grace, we place high value on team work to create dining enjoyment that is both comfortable and professional.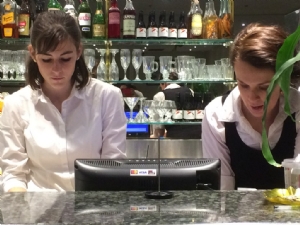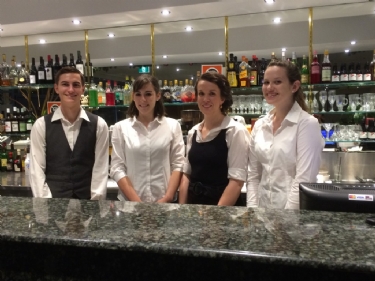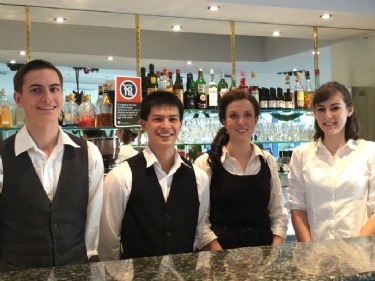 Customers
Our loyal customers are as important as out team. Their enjoyment of quality dining shapes and contributes to the success of this restaurant.